Välkommen till Umeås största artistportal, varje band har sin egen sida och har ni ingen sida så lägger vi gärna upp den här på umelive. En del band saknas i arkivet och kommer att dyka upp så småningom, om det finns någon information att hitta. Lokala live spelningar och andra musik evenemang finns i kalendern samt bland nyheterna där även lokala musiknyheter dyker upp.
På denna sida ryms alla genrer och vill ni tipsa om nyheter, uppträdanden o.s.v så mailar ni kontakt@umelive.se.
Det finns även en Youtube – kanal som heter Sound Of Umeå, så där kan man lyssna på Umeås stoltheter och få en riktig nostalgitripp.
---
Senaste Skivsläppen
Senaste Bilderna
Sound Of Umeå

Följ denna kanal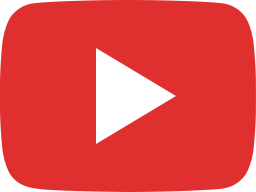 Live Elephant Before I die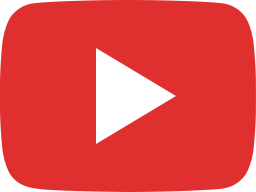 Mogg – Please Don't Call Singel 1988 Sweden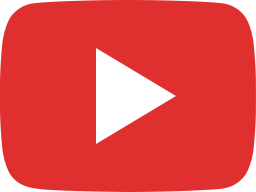 Mogg(Swe)-Shout It Out(1984).wmv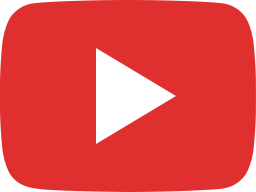 VIP (Swe) – Tigers In My Blood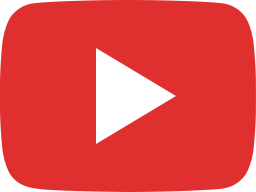 M.A.D -Victim Of The Backbite-1998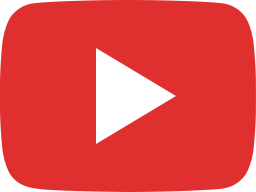 Umeå Live – Sten Sax Påse "Flickan och kråkan"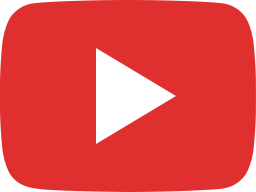 Johannes & Farkosten – Det Finns en Plats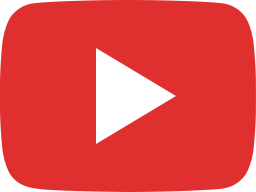 REFUSED – Rather be dead (Official Video)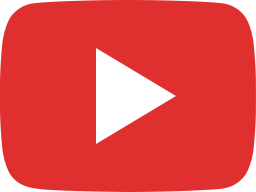 Gotham City (Swe) – Witchhammer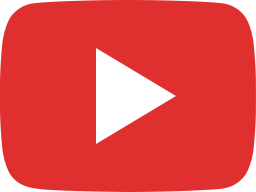 Arrows (Swe) – I Want To Give You Rock'n Roll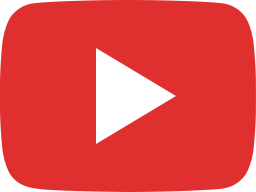 Grande Luxe – Broken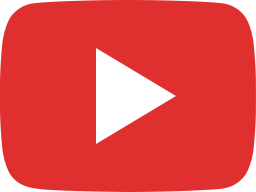 Fate´s Right Band That´s Me