Inledning
Välkommen till Umeås största artistportal, varje band har sin egen sida och har ni ingen sida så lägger vi gärna upp den här på umelive. En del band saknas i arkivet och kommer att dyka upp så småningom, om det finns någon information att hitta. Lokala live spelningar och andra musik evenemang finns i kalendern samt bland nyheterna där lokala musiknyheter dyker upp.
På denna sida ryms alla genrer och vill ni tipsa om nyheter, uppträdanden o.s.v så mailar ni kontakt@umelive.se. Har du bilder, demos eller annat undangömt så får ni väldigt gärna maila Umelive detta.
Spotify
Endast 100 låtar syns, för hela listan går man via Spotify.
Evenemang
Må
Ti
On
To
Fr
Lö
Sö
1
2
3

Refused kommer hem till Umeå och Väven för att genomföra sin enda svenska klubbspelning 2020!

Under ett par år under 90-talet riktades alla blickar mot Umeå. Åtminstone de som gillade hård musik. Anledningen var den sällsynt vitala hardcorescen som präglade stadens kulturscen. Moderskeppet var bandet Refused vars efterbränning visade sig vara en perfekt grogrund för hungriga band med en dröm om att en gång bli lika bra och viktiga som förebilderna. Det blev de aldrig. Med den epokavgörande skivan 'The Shape Of Punk To Come' från 1998 förändrade Refused inte bara den svenska scenens uppfattning av vad hård musik kan vara, utan hela världens. Uppföljaren 'Freedom' från 2015 visade att Refused aldrig gett upp sin revolution, bara väntat på rätt tillfälle att återvända. I oktober i år landade bandets efterlängtade femte studioalbum – 'War Music' – och efter tre utsålda spelningar i Sverige nu i december, är det äntligen dags för en spelning på hemmaplan i Umeå, där allt började.

Biljettinformation:

Ståplats – parkett: Ingång höger samt vänster parkett, plan 1. Stående publik framför scen.

Sittplats – balkong: Ingång höger samt vänster balkong, plan 2. Begränsat antal sittplatser rakt framför scen. Ej sidobalkong. Valfri placering.

ÖVRIGT: Bar | Åldersgräns 18 år | Bemannad garderob ingår

4
5
6
7
8
9
10
11
12
13
14
15
16
17
18
19
20
21
22
23
24
25
26
27
28
29
30
31
---
Senaste Skivsläppen
Senaste Bilderna
Sound Of Umeå

Följ denna kanal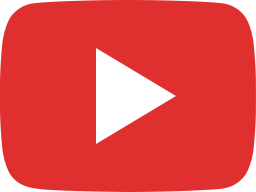 Live Elephant Before I die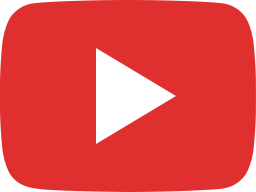 Mogg – Please Don't Call Singel 1988 Sweden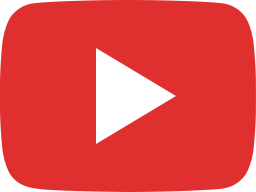 Mogg(Swe)-Shout It Out(1984).wmv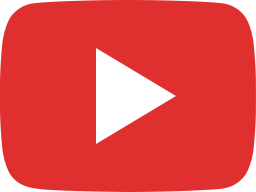 VIP (Swe) – Tigers In My Blood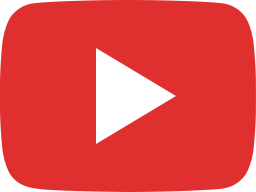 M.A.D -Victim Of The Backbite-1998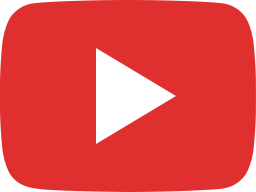 Umeå Live – Sten Sax Påse "Flickan och kråkan"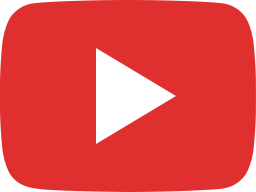 Johannes & Farkosten – Det Finns en Plats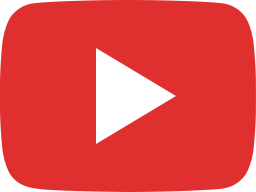 REFUSED – Rather be dead (Official Video)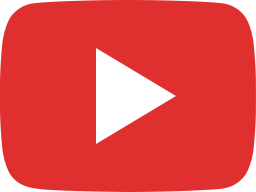 Gotham City (Swe) – Witchhammer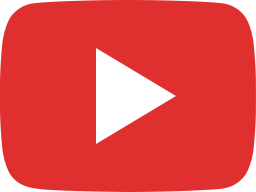 Arrows (Swe) – I Want To Give You Rock'n Roll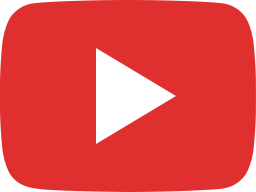 Grande Luxe – Broken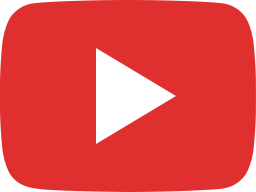 Fate´s Right Band That´s Me